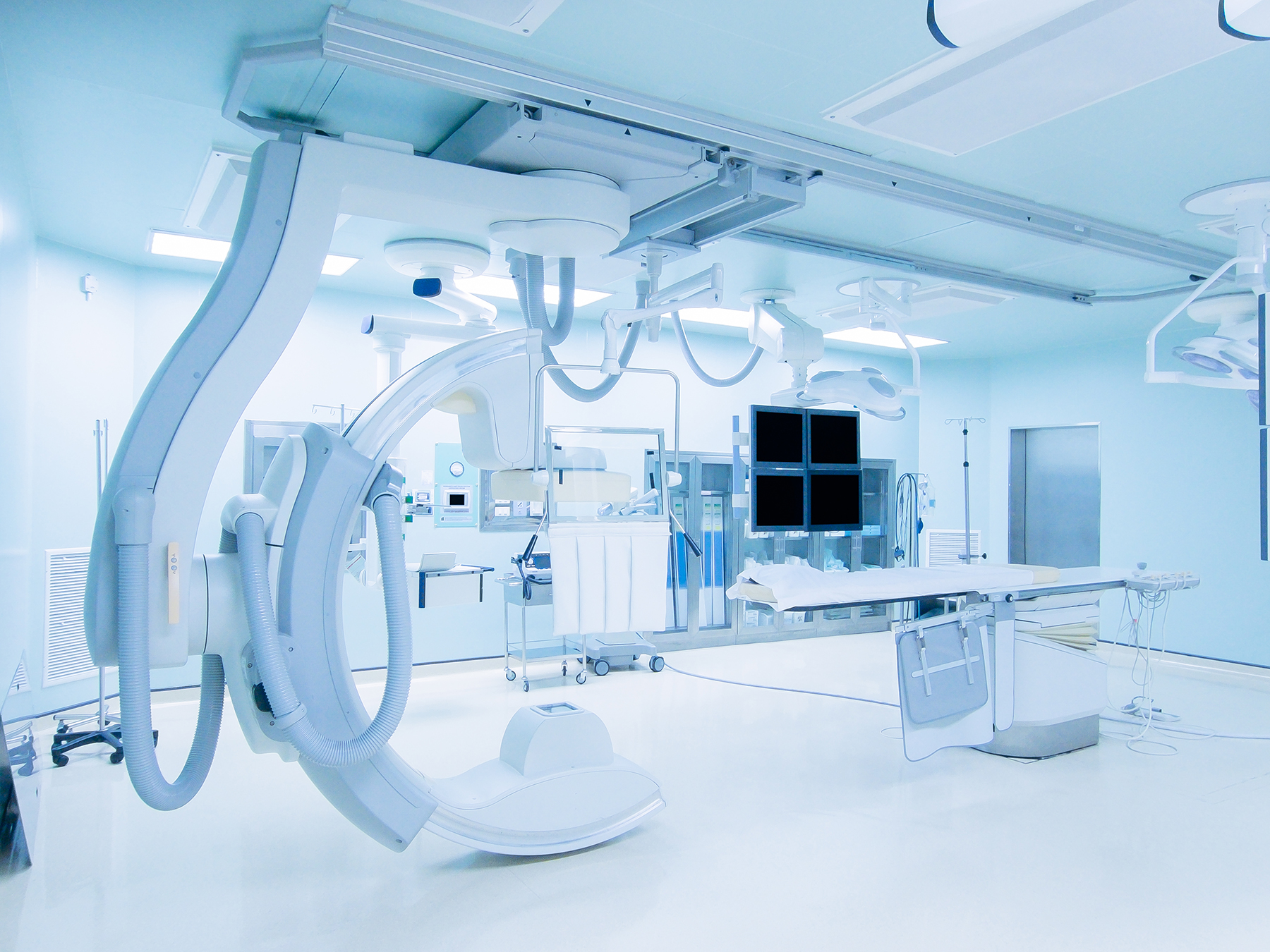 Elevating your career as a Cath Lab Rad Tech
Radiologic Technologists, or Rad Techs, come in behind physicians and nurses as the third largest group of healthcare professionals in the country. They are responsible for assisting in the diagnosis and treatment of disease or injury by creating images of patients using imaging equipment such as MRI, x-ray, or CT.
In the Cath Lab, Rad Techs operate imaging equipment, administer contrast, assist the physician with all procedures, monitor the patient, and more.
For those interested in furthering their career potential, The American Registry of Radiologic Technologists (ARRT) offers some post-primary certification options specific to the Cath Lab: Cardiovascular Interventional Radiography (CI) and Vascular Interventional Radiography (VI).
Cardiovascular Interventional Radiography (CI)
The CI certification from ARRT will allow you to take a deeper dive into the skills required for a career in the Cath Lab. As part of the process, you will be required to complete specific education, experience, and examination requirements.
Education Requirements
To be eligible for certification, you are required to complete at least 16 hours of structured education in the topics of Patient Care, Image Production, and Procedures. As long as you complete a minimum of one credit hour in each category, the remaining 13 hours can be divided up however you want.
Experience Requirements
Candidates for the CI certification must complete at least 150 repetitions of cardiac-interventional radiography procedures in a primary role. A certified Rad Tech, a supervisor, or a licensed physician, must sign off on each of them.
Learn more about the procedures required for certification.
Examination Requirements
The final portion of earning your CI certification is the examination. There are 145 questions divided into three categories: Patient Care, Image Production, and Procedures. In order to pass, you need to achieve a scaled score of 75.
Vascular Interventional Radiography (VI)
With a VI certification, you will be able to assist physicians with minimally invasive procedures like angioplasty, stenting, and thrombolysis, and you'll use fluoroscopic equipment to capture images of blood vessels.
Education Requirements
The education requirements for the VI certification are the same as those for the CI certification.
Experience Requirements
The clinical experience requirements for a VI certification consist of 61 procedures in the following seven categories:
Neurologic
Thoracic
Abdominal and pelvic
Genitourinary and gastrointestinal nonvascular
Peripheral
Venous access
Miscellaneous
Examination Requirements
Like with the CI certification, the final examination has 145 questions and you need to achieve a scaled score of 75 to pass.
Visit the ARRT website for more detailed information on the certifications they offer.
At CardioSolution, we offer excellent career advancement opportunities for our techs. From leading program implementations to taking on management roles, we can provide you with the experience you need to take your career to the next level. Learn more about employment with CardioSolution.
Top Blog Posts:
Best Interventional Cardiologist Jobs in Ohio